I got some fluffy mail yesterday!
These are Bubble Butt customs I ordered a few weeks ago..
Hello Kitty (of course)OS fitted
Medium AIO
I also got this small wet bag, really cute! And she also included two flannel cloth wipes for free!
These other two I got a few weeks ago. But they're so cute, I just wanted to share.
I got them from chunkymonkeydiapers.com
pocket dipe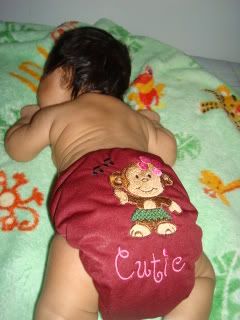 AIO
I love how the little star snaps came out.
And the back..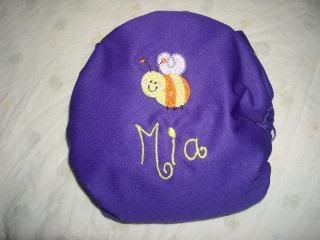 I expecting more stuff to come in. Can't wait!